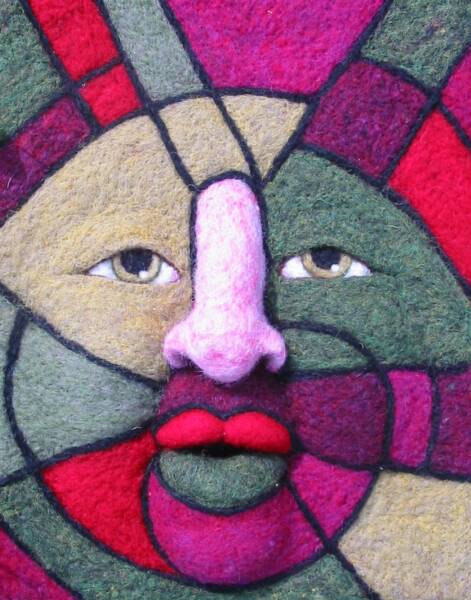 Saturday, Nov. 3rd:
Introduction to
NEEDLE FELTING
with Andrea Graham


Learn from the best: nationally recognized fibre artist and teacher Andrea Graham will share her techniques and inspiration. No experience necessary. Come and see our needle felting display at the store.
When: Sat. Nov 3rd 1-4pm.
Cost: Workshop $45.
Participants will require a felting needle and working foam, available at WOOL-TYME Kingston.

Saturday, Nov. 17th:
DROP SPINDLE
For beginners
with KIM PARKINSON

The simplest way to discover the wonder of spinning fibres is with a drop spindle.
Try your hand at it this age old craft .
When: Sat. Nov 17th 1-4pm
Cost: workshop $45. Includes a spindle to take home and a selection of fibres to work with.


Saturday, Nov. 10th 1-4pm
SOCKS ON CIRCULARS You've heard about it but it seems too strange to imagine. Come and see how you can actually knit both socks at the same time, using 2 circular needles.

Saturday, Nov. 24th 1-4pm
THRUM: unspun fleece in your mitts, hats, slippers & socks.
Free Patterns for all available at the Demo.